TV characters are just that; characters. But sometimes we come across a character that reminds us of traits of someone. A friend, an acquaintance, but sometimes it reminds us of someone so close; our husband or partner…
We've been having a bit of fun at the Healthy Mummy HQ trying to decide who each of ours most resembles!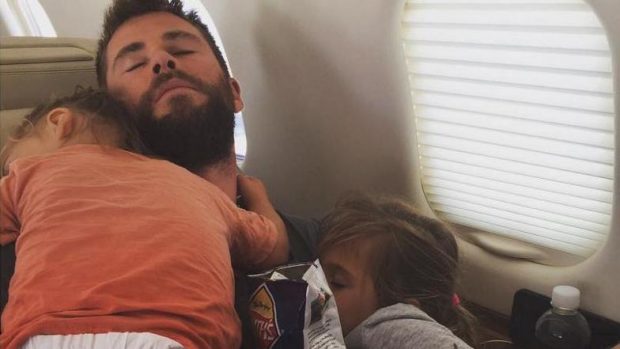 Darryl Kerrigan – The Simple Husband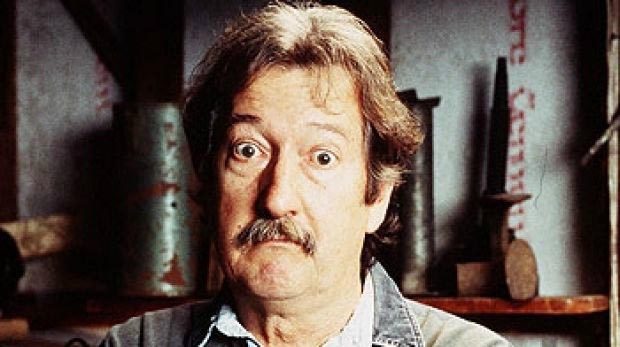 Image source: smh.com.au


Loves his family and would do absolutely anything for them. Loves buying antiques, eBay and gumtree. Will NOT move house. Tell him he's dreaming if someone tries to make him move. How's the serenity?
Hugh Jackman – The Superhero Husband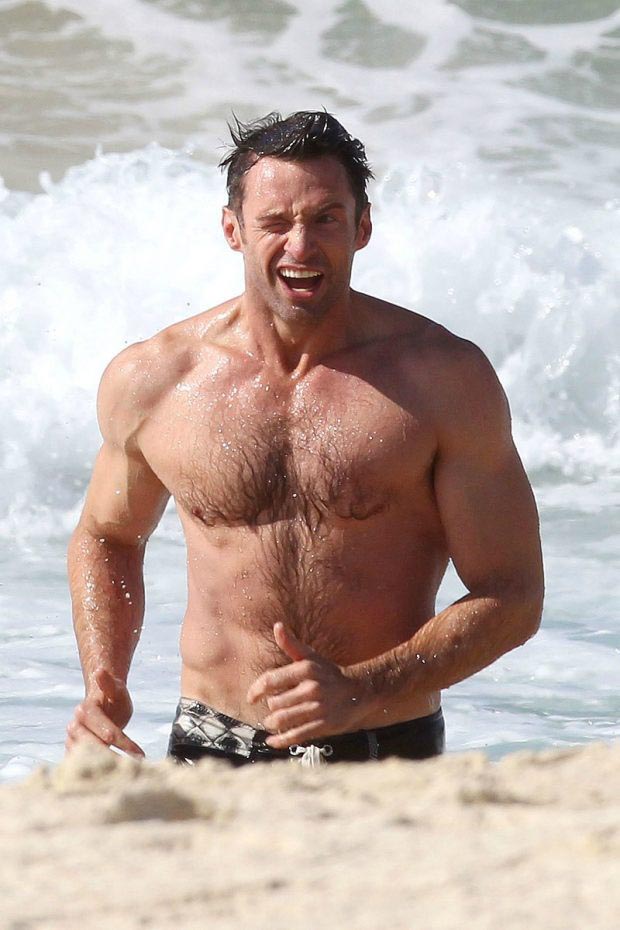 Image source: celebuzz.com
Loves the beach, loves kids, very humble and beautifully well built. Can go from tap dancer to super hero with the click of the fingers.  We felt we needed to keep this larger sized photo for research purposes. #youarewelcome
Chris Hemsworth – The Perfect Husband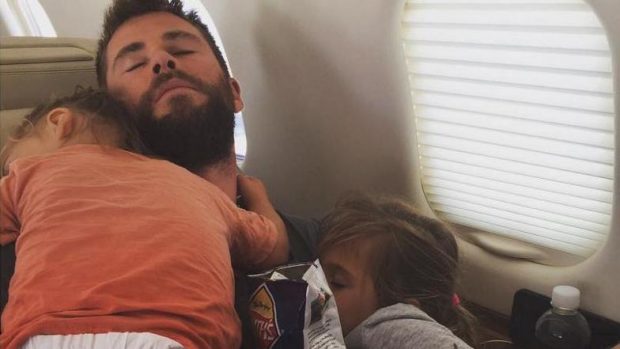 Image source: celebritybabies.people.com
A kind of God. Fun loving, loves surfing, laid back all Aussie bloke. Not just good looking but great looking. Puts family first wherever he can but really brings home the bacon (or tofu) for his wife and kids.
Curtis Stone – The Chef Husband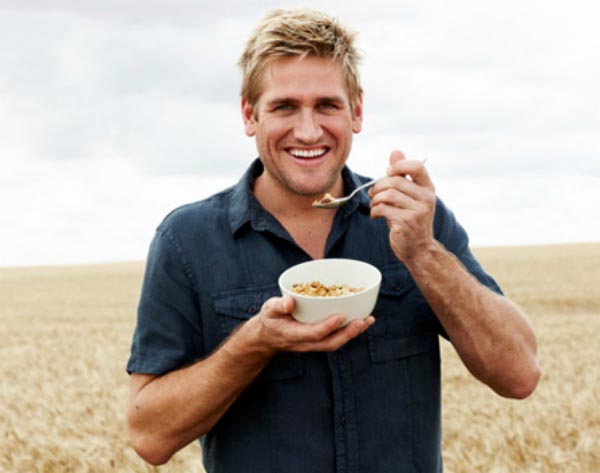 Image source: sheknows.com
After a long day of work, school drop offs and pick ups and kids tantrums; the last thing you want to do is come home and cook dinner. Imagine if you had Curtis Stone for a husband. For me, chef husband wins every single time, I loathe cooking.
Sam Worthington – The Private and Doting Husband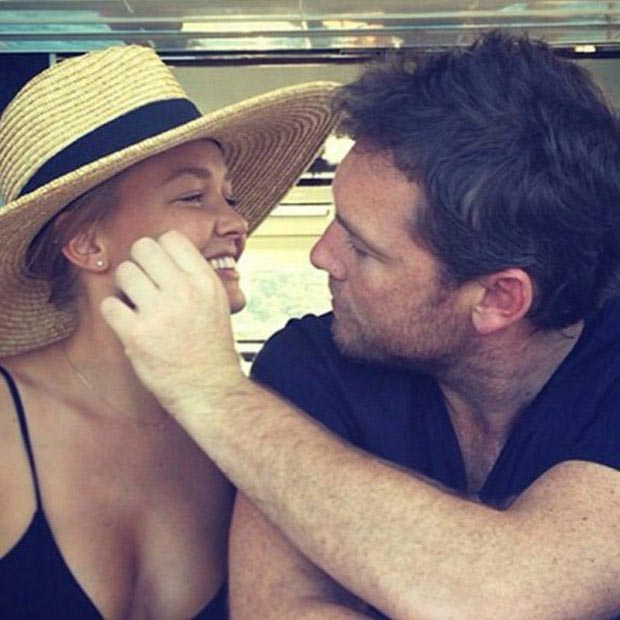 Image source: womansday.com.au
Very private, extremely doting. This photo makes my heart explode. You can see how much love he has for Lara and it's so beautiful. Big on privacy, standing up for his wife by fighting with paps and not having an Instagram.
Shane Warne – The Sporting Husband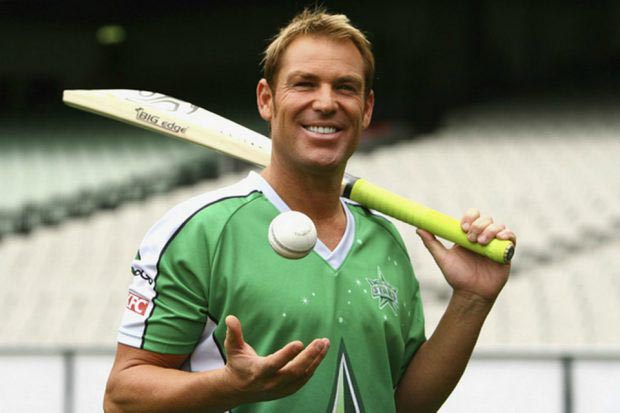 Image source: rtjsjg.com
Loves his sports, loves to have fun. Won't shy away from a fun situation. The life of the party, people are often drawn to his charismatic charm. Best form of communication: texting.
Keith Urban – The Musician Husband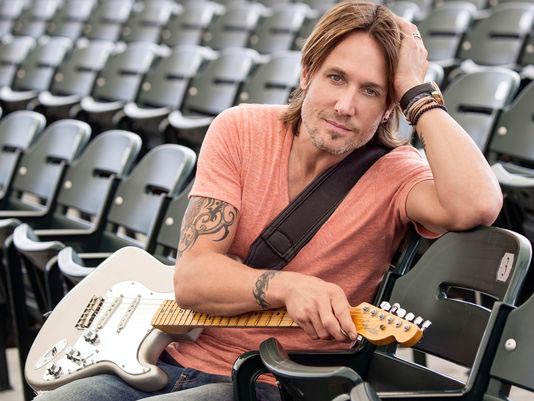 Image source: usatoday.com
The way he serenades you, with lyrics he wrote (for you), helps you fall in love with him all over again. The man lives and breathes music, loves open mic night, has a soft side yet can still be very sexy.
Russell Crowe – The Goal Achieving Husband  
image source: news.com.au
Loves a nickname, always has VB in the fridge. Hardcore footy fan, but only if you support the bunnies. Born in NZ but thinks of himself as an Aussie icon. The Aussie achiever.
Simon Baker – The Psychic Husband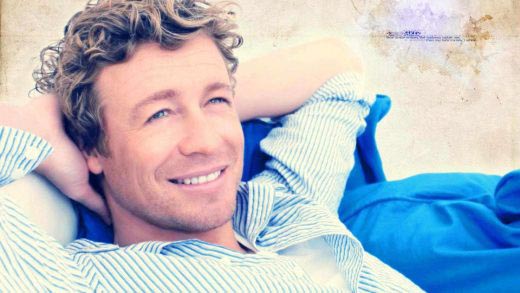 Image source: pinterest.com
Can read your mind. Knows to NEVER leave his socks next to the laundry basket. Has a beautifully soft side and will forever be committed to you. Very intuitive and knows when you say you are 'fine' that you are certainly not fine.
Eric Bana – The Comedian Husband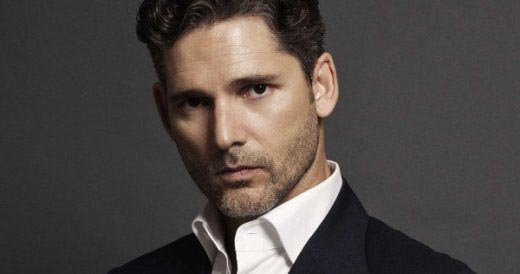 Image source: movieweb.com
Always the comedian, finds humour in all situations. Being ocker, he loves his Aussie pride, with an accent that will melt your connection to Australia. So versatile, he can work without anything, even his ears.
Guy Sebastian – The Soul Connected Husband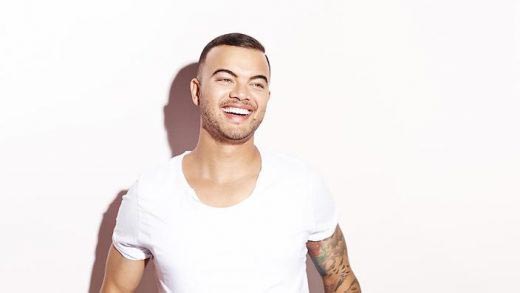 Image source: sbs.com.au
A well grounded and connected soul. Loves a good top ten hit. Uses his passion to make others happy and allows his influence of family and relationships be apart of his passion. A dedicated and humble guy. #pun
David Koch – The Traditional Husband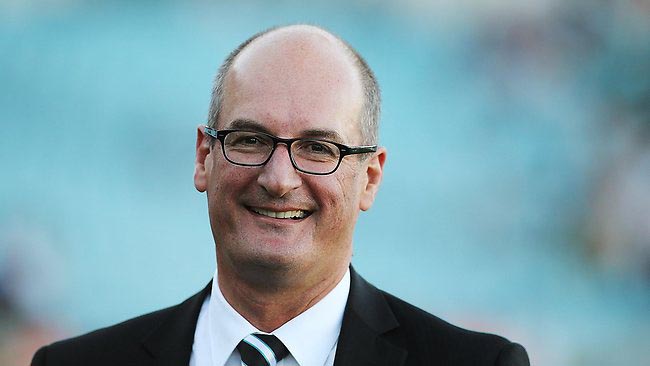 Image source: heraldsun.com.au
Knows everything from the Dow Jones to the sunrise. Very loving but has his own strong opinions. Up before dawn, old school values. Is a master of excel spreadsheets and teaching the kids to count from 7 months old.
TELL US! Have you recognised anyone on our list?
How about making a husband friendly meal for dinner to celebrate all the differences and quirks we love about our hubbies??