Want Tom Hardy To Read Your Kids A Bedtime Story? Here You Go!
T'was the night before New Year's, and all through the house, not a creature was stirring, not even a mouse. With his dog by his side and a book in his hand, Tom Hardy was here and boy, was it grand.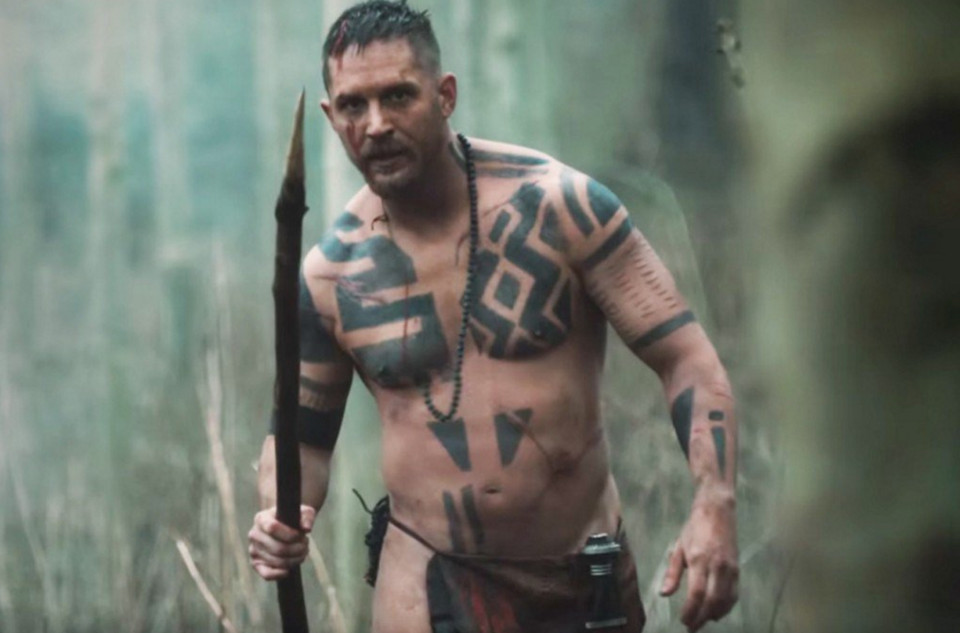 Women (not just mums) from everywhere tuned into the popular kids show, Cbeebies, to drool watch actor Tom Hardy read You Must Bring a Hat, by Simon Philip and Kate Hindley. Probably the best way to end 2016.
Hello Mr Hardy
Complete with amazing character voices and rescue dog by his side, the father-of-one sent Twitter into meltdown with one bedtime story. Women from all over, women with kids, women without kids; all tuned in for one thing and one thing only. Actor, Tom Hardy.
Twitter meltdown
Women across the world flocked to Twitter to share their delight with the show's choice of bedtime story teller. With one woman even writing: "Don't have any children, yet just watched the whole five mins of Tom Hardy reading the bedtime story on Cbeebies. #tomhardy." 
No doubt there were more adults tuned into the popular kids TV show than children.
Black Hawk Down
The actor and producer made his debut in Ridley Scott's 'Black Hawk Down' in 2001. We have been blessed with his looks, that sweet voice and acting skills ever since. His most recent movie being 'Mad Max: Fury Road'.
With his cheeky grin and dashing looks, he melts hearts while effortlessly reading 'You Must Bring a Hat'. With the camera cutting between Tom and the cartoon pictures, his voice even soothes us to sleep.
Check out the video below.
Thank you Tom, for being the last little bit of beauty for 2016. You may read us a bedtime story, anytime.
Tom Hardy Heads To FX With Four Totally Freaky 'Taboo' Miniseries Promos, (VIDEO) https://t.co/P9fXKRWFQ3 pic.twitter.com/nk3gNhXEPv

— Highlighthwd (@Highlighthwd) October 19, 2016
Meanwhile, us adults can next catch the delightful Tom on the BBC One series, Taboo.