Guess Who Else Is Having A Baby (And Was Upstaged By Beyonce!)?
They're one of our favourite Aussie couples, and already have one of the most adorable two-year-olds going around – so we're absolutely thrilled they've just announced they're expecting!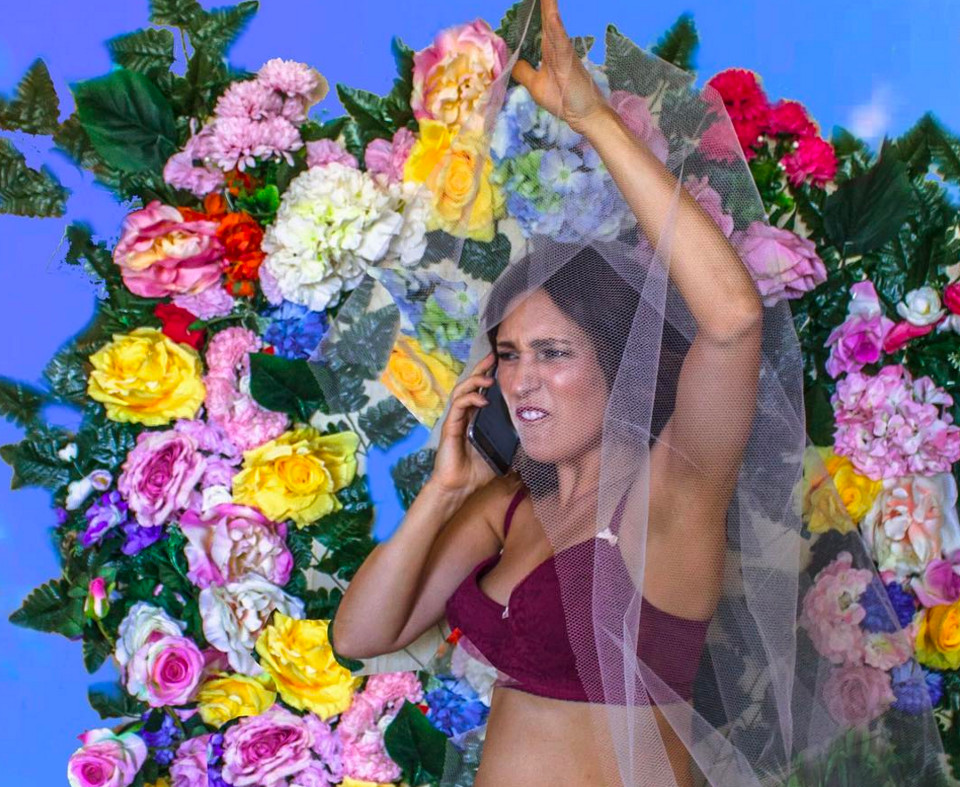 But we couldn't expect just any ol' pregnancy announcement from Zoe Foster Blake and hubby Hamish Blake…this will have you in stitches!
Baby number two on the way!
We're all still recovering from today's massive celebrity baby announcement, Queen Bee herself – Beyonce, is expecting not one, but two babies! And it seems her rather spectacular social media announcement this morning, which sent Instagram into meltdown, has put Zoe Foster Blake's nose out of joint.
You see, it appears Zoe and Hamish were all set to announce their second pregnancy today. In a tongue-in-cheek homage to Beyonce's announcement, Zoe revealed she and her 'bestie' Beyonce had planned a joint announcement – but the Aussie funnyman and his gorgeous wife were upstaged!
And, as Zoe explains, Beyonce really sunk the boot in by revealing her twin pregnancy: "She added an extra baby to make sure HER announcement was more special."
All the single babies
Earlier this evening Zoe uploaded an image baring more than a passing similarity to Beyonce's rather floral Insta announcement. While the mum-to-be isn't as serene as her pop-star bestie ("news of her betrayal came through mid-photo shoot"), Zoe is nonetheless looking amazing as she proudly shows off her growing bump.
And Hamish being Hamish managed to up the humour with his comment on the post: "OMG congrats I had seen you begin to glow around the house but a gentleman never asks."
We adore this hilarious announcement, because when one of the biggest stars in the world has the audacity to trump your baby reveal it's best to laugh rather than cry.
Congratulations guys, we're adding you to our ever-growing 2017 celebrity baby watch list! And as far as The Healthy Mummy is concerned, Zoe Foster Blake YOU won Instagram today.