As much as we love our families, being a mum is a tough job and we often find ourselves venting about the pressures of it.
And it seems celebrities feel the same as we do! How refreshing is that?
Zoe Saldana says she's the first to admit she loves venting about how "exhausted" she is.
View this post on Instagram
Zoe Saldana: 'I love complaining about how exhausted and tired I am'
In an interview with Us Weekly, the Guardians of the Galaxy star said: "I love complaining about the fact that I'm exhausted and I'm tired.
"Sometimes [my sons] are mean, and the moment you kinda go, 'Be nice to Mumma' and… 'I can't repeat this anymore,' they turn back and they just do it.
"You repurpose, and you're kind of inspired and you go, 'I'm so happy I have little boys'."
What's more, the 40-year-old actress says sometimes she feels she doesn't spend enough time playing with her three boys – twins Cy and Bowie, four, and Zen, two.
"As mummies sometimes we forget that. We're caught raising and teaching and disciplining and cooking and cleaning and not enough time to play," she says.
"I think that my kids always remind me when I'm being too boring. They go, 'Mama, be nice, sit down and play with me'. That's what they're teaching me."
View this post on Instagram
Zoe's kids are being brought up in a gender-neutral household
In the past, Zoe has said that she and her hubby Marco Perego Saldana are intent on raising their sons in a gender-neutral household.
"That 'Mom's the boss' thing is not going to happen in our family, because that means [my husband is] the fun one, the good guy, while I'm the disciplinarian," she told Women's Health magazine.
"I don't want my kids to look at women like, 'Oh, god, they're so annoying! They always come with structure."'
View this post on Instagram
Speaking of her husband Marco, who took his famous wife's surname, she added: "I have the most perfect partner in my life. I've never met a male like my husband, who [believes] any woman is naturally his equal."
Zoe Saldana shares why she sometimes buys her sons clothes from the girls department
Actress Zoe Saldana reveals what she's teaching her 3 sons about women
Give yourself a break and treat yourself to The Healthy Mummy SKIN Australian Pink Clay Mask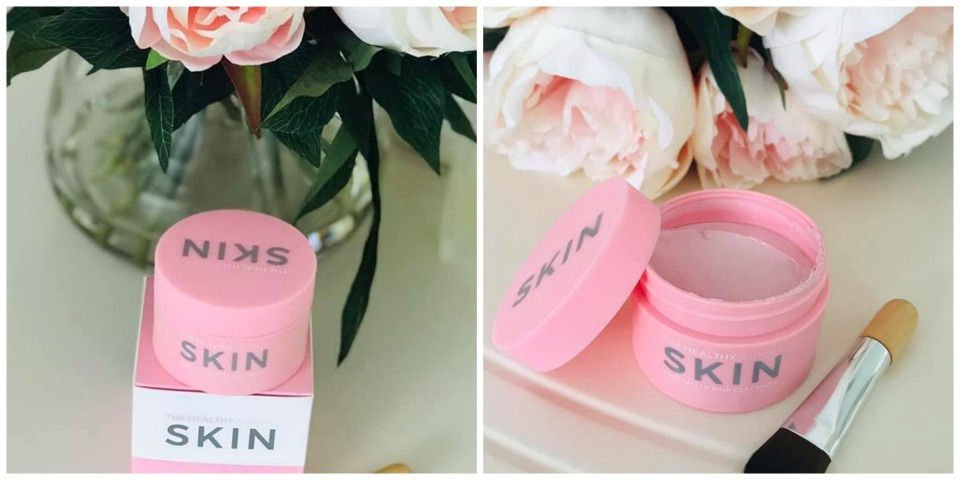 Our Australian Pink Clay Mask DETOXIFIES, BRIGHTENS, HYDRATES and PURIFIES. The mask has been specifically formulated for Mums and puts the health and vitality back into your skin. It's also pregnancy and breastfeeding friendly.
CLINICALLY PROVEN to visibly improve skin smoothness after 4 weeks
ACTIVE thermal ingredients to open pores and draw out impurities
Native Australian Bush QUANDONG with potent properties that reduce redness and pigmentation
UNIQUE Ingredients which| Detoxify | Brighten | Hydrate | Purify
Safe during PREGNANCY and BREASTFEEDING
Order your Australian Pink Clay Mask here.