Healthy Mummy Articles
Check out the latest Healthy Mummy articles and get recipes and stories to help mums lose weight, get healthy and change their life.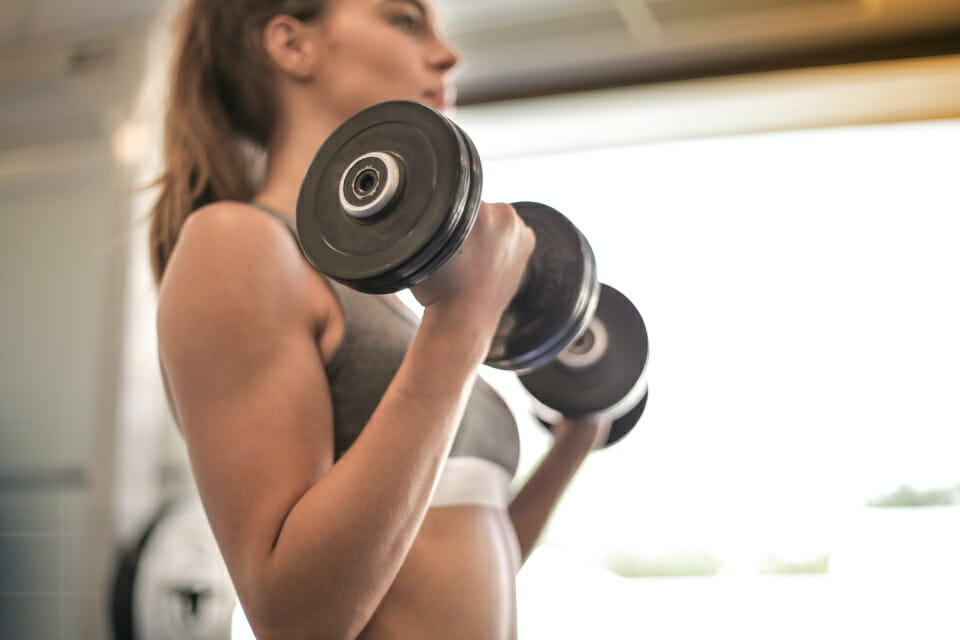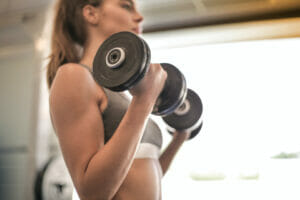 It's not about how HARD you push yourself, if you want to get stronger, a new study has found. It's about how often you do it.
Read More