10 Clever Ways To Use Lemons At Home
From tasty smoothies to tartly delicious bliss balls or healthy cheesecake, to a citrusy stir fry, lemons are a complete hero ingredient in the kitchen.
Not only do they add oodles of flavour, they're low in calories and can actually help boost your metabolism and weight loss! Warm water with lemon is also and essential part of the Healthy Mummy 28 day weight loss challenge and for good reason too.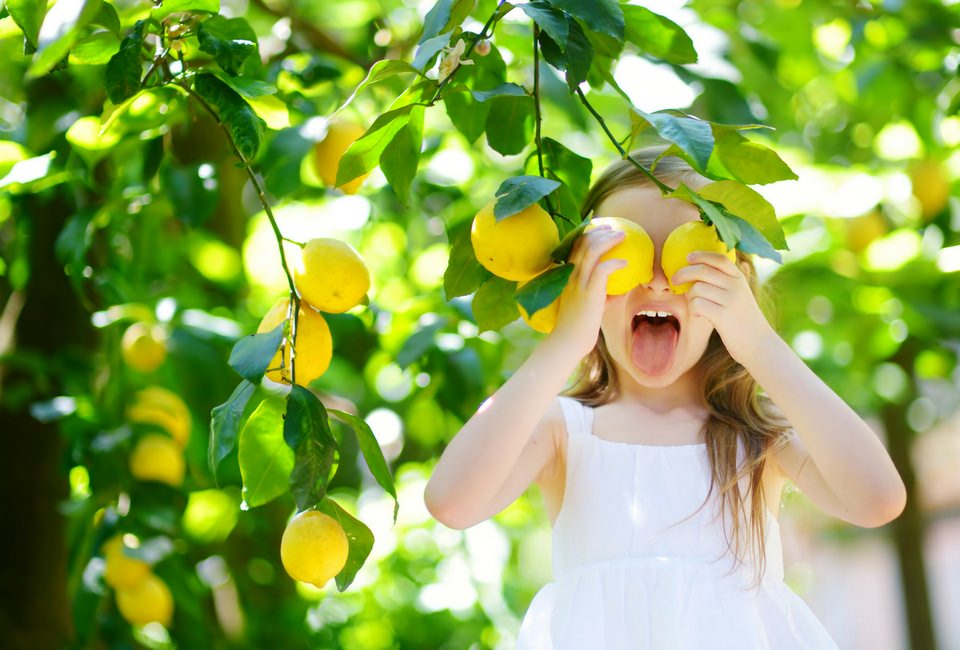 It gives your body a kickstart while also being high in antioxidants, assisting digestion and balancing pH. The humble lemon however doesn't need to be restricted to the kitchen. There are plenty of other fantastic uses for this nifty fruit.
Here are 10 of our favourites uses for lemons
1. Freshen your microwave
Turn your mucky microwave sparkling clean by heating a cup of water and a chopped-up lemon on high until the microwave's window is steamy. Let the bowl sit for 15 minutes before you open the door, and clean away any grime and grease with ease. It'll smell great as well!
2.Remove stains from fabric
Treat a set-in stain with a paste made from lemon and salt. Let the mixture sit for a half hour, then rinse with vinegar and warm water.
3. Remove sweat stains
If you've been sweating it out at the gym, you might have been fighting a losing battle to remove those unsightly marks from the underarm area of your t-shirt. Say sayonara to them once and for all by rubbing with lemon juice before you toss the clothing in the wash.
4. Naturally scent your home

Simmer a saucepan of water and some lemon slices (and other aromatics, if you like) to combat dry indoor air, and make your home smell nice in one punch. You can take this one step further by investing in an aromatherapy diffuser and some lemon essential oil.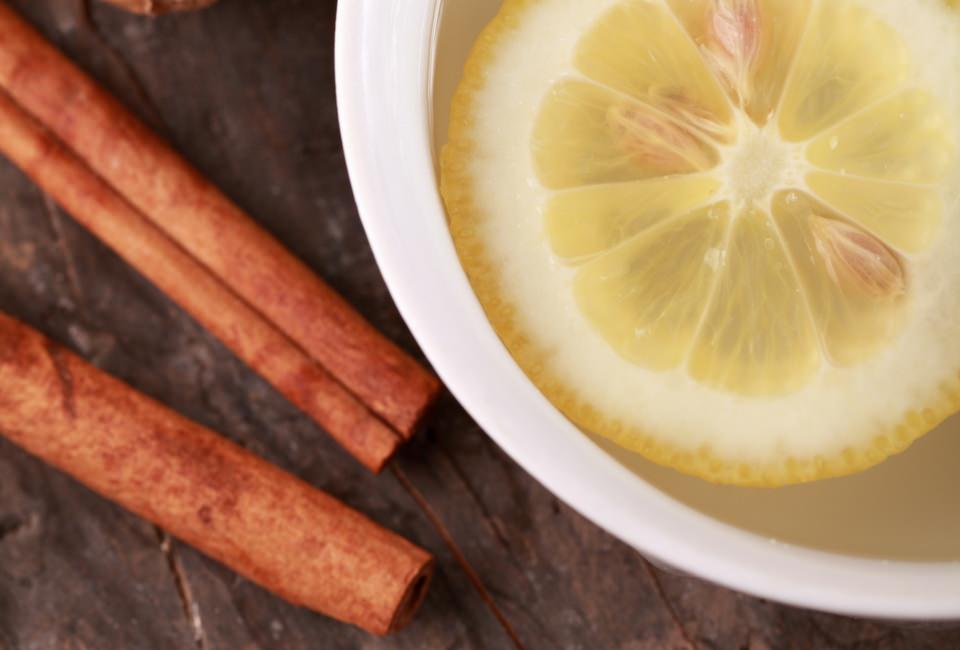 5. Clean your cutting board
If you've been chopping onion or garlic, you might struggle to get the scent out of your chopping board. Half a lemon cleans and deodorises quickly and effectively.
6. Detox your dishwasher
Dishwasher a bit on the whiffy side? Pop a couple of chopped lemons in the top rack and run your usual wash. A clean, fresh dishwasher without the need for any chemicals.
7. DIY face mask
Lemons are filled with AHA's and BHA's which remove dead skin cells and help clear up blackheads, acne, and discolouration. To make an easy, brightening face mask, mix one tablespoon of organic raw honey and half a squeezed lemon in to a bowl and apply to clean skin, avoiding the eye area. Leave to set for 15-20 minutes before rinsing thoroughly.
8.  Lemon body scrub
Those nifty AHA and BHA's make short work of dry skin on your body as well as your face. A body scrub that incorporates citrus not only smells great but will leave skin soft and smooth. Combine 2 1/2 to 3 cups sugar, 1/2 cup olive oil (can use coconut oil or almond oil), 1 to 2 tablespoons lemon juice and 1 teaspoon orange zest. Mix well and apply handfuls to damp skin.
9. Lighten discoloured nails
Wearing polish regularly can leave your nails discoloured. Bring them back to their shiny self by soaking in a cup of water and the juice of 1 lemon. Soak for a few minutes and rinse.
10. Refresh Sad Lettuce
Placing soggy, wilted lettuce and other greens in a bowl of ice water and the juice of one half lemon will bring sad lettuce back from the compost bin.
If you'd like to see our delicious healthy recipes, including many using lemons then click HERE.